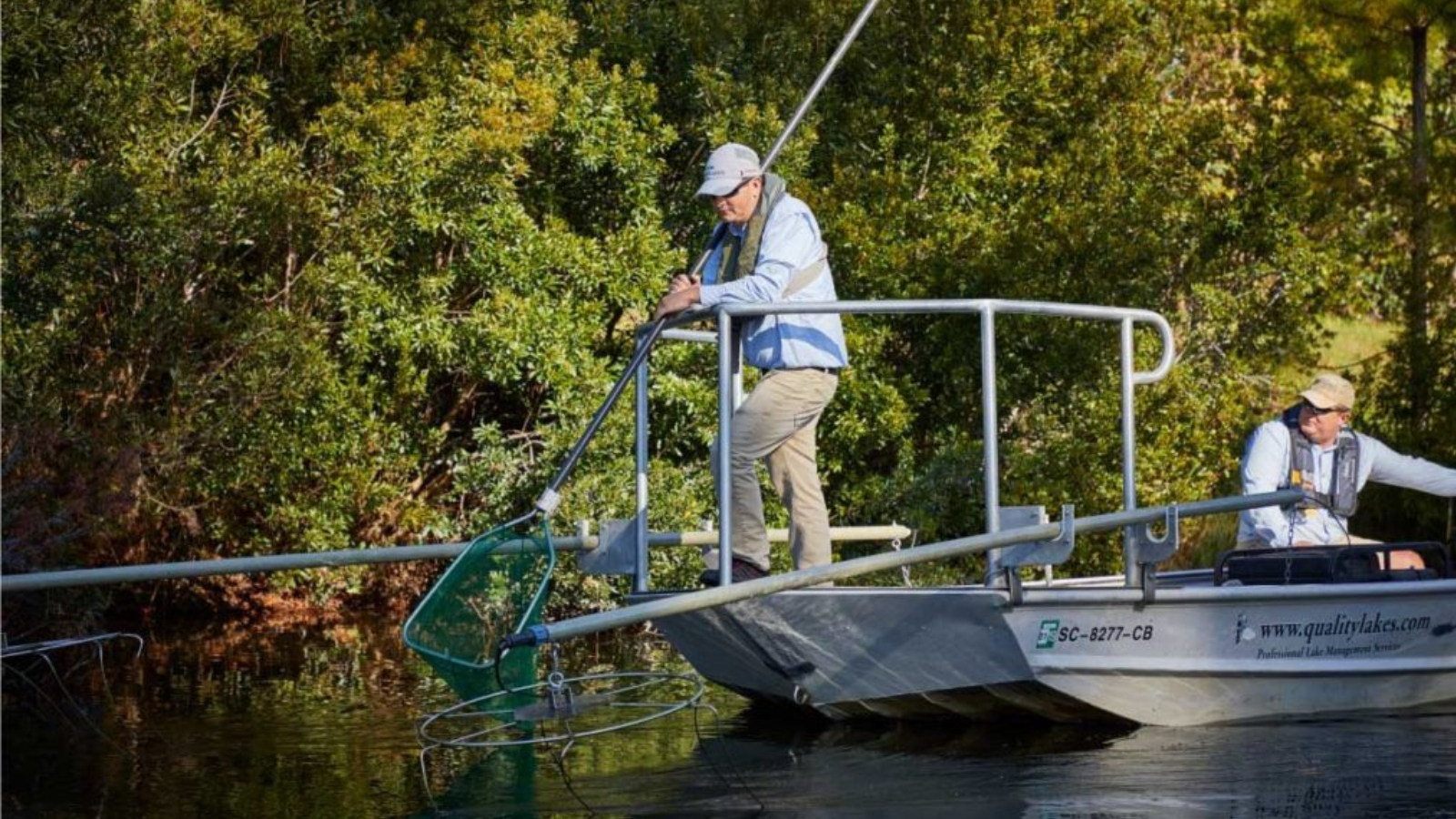 Electrofishing
Understanding the current status of your sport fishery is paramount to prescribing an effective fish management plan. QLI can conduct an electrofishing survey to safely determine your fish population status, assess overall fish habitat quality, and assess the water quality. We highly recommend this step prior to stocking more fish.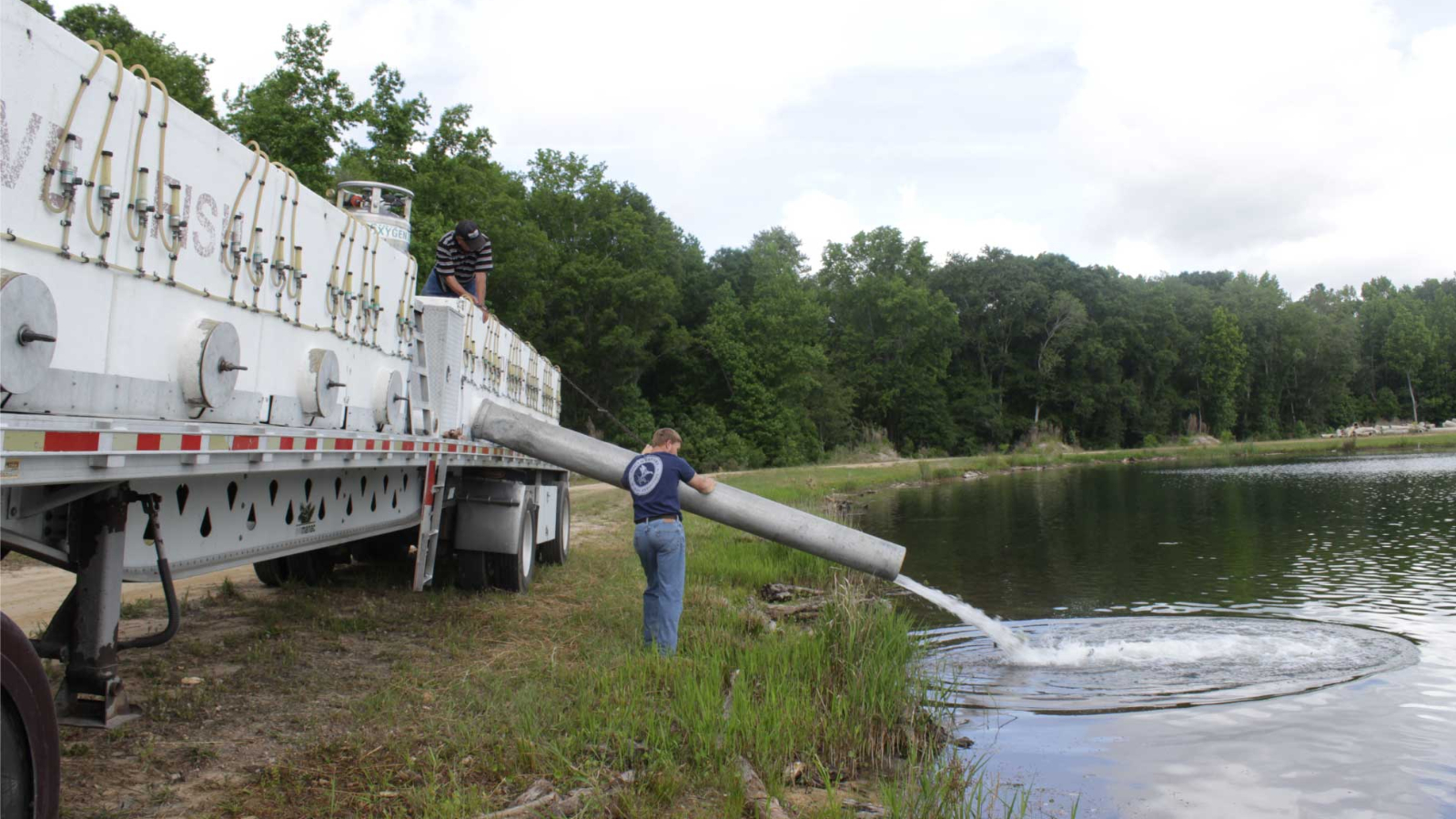 Fish Stocking
QLI can supply a variety of sport fish and prey fish species to create exciting fishing experiences. Fish available seasonally include largemouth bass (Northern-, Florida-strain, and F1s), bluegill, coppernose bluegill, redear (shellcrackers), tilapia, rainbow trout, hybrid-striped bass, threadfin shad, and gizzard shad.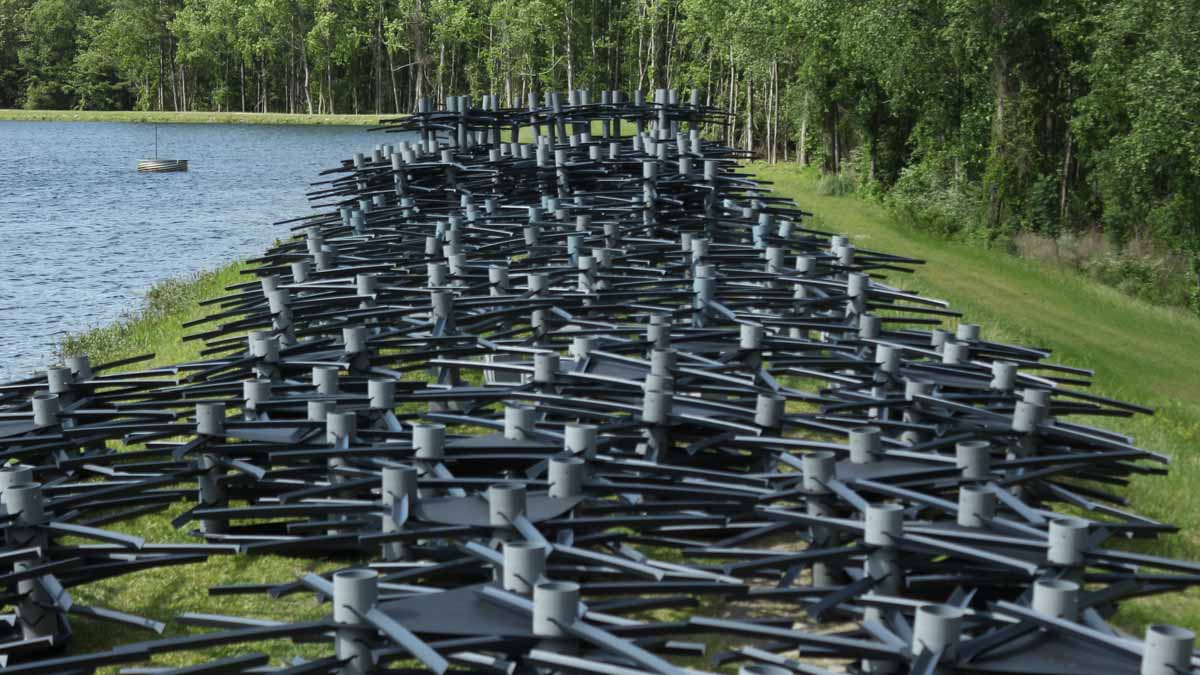 Fish Habitat
One of the most common deficiencies we see in a fishery is lack of appropriate habitat. QLI utilizes the best, most diverse and effective underwater fish habitat available. While natural structure such as Christmas trees are very effective and certainly an option, we recommend artificial structures that provide life-long habitat and fishing locations.
Need help managing your largemouth bass?
We developed the SmartFish App to help.