Quality Lakes has been serving the Southeast since 2006.
Headquartered in the South Carolina Lowcountry, our team offers comprehensive lake management services throughout the Southeast. We partner with both private lake owners and regional residential and commercial developments, so no job is too big or too small. With over 30 years of combined experience in fisheries and aquatic environmental management, our team is ready to provide you with the solutions and expertise you need. Whether you have questions about designing your dream lake or need help with stormwater management, the Quality Lakes team has the answers.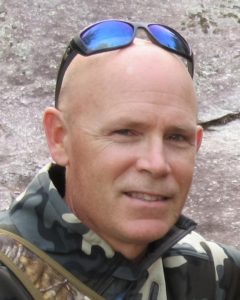 Wade Bales
Wade launched Quality Lakes Inc. in 2006.  Wade obtained his B.S. and M.S. in Biological Sciences (Fisheries Management) at Auburn University. Prior to launching Quality Lakes, Wade worked with the SC Department of Natural Resources for 15 years. While at SCDNR he held many positions including District Fisheries Biologist, Region III Fisheries Section Coordinator, Marketing Committee Chairman for the Agency, and finally Chief of the Freshwater Fisheries Section.  Wade's spare time is spent with his wife and four children fishing, hunting and enjoying the South Carolina coastal outdoors.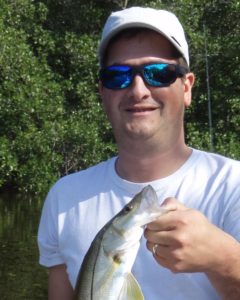 Mark DeBrabander
Mark was born and raised in Wisconsin. He received a B.S. in Water Resources: Watershed
Hydrology & Management, with a minor in Soil and Waste Resources: Soil Science from the
University of Wisconsin. Mark, his wife Laura, and two children Noah and Ada moved to SC in
2008 to escape the cold. Mark enjoys camping, hiking, and kayaking with his family.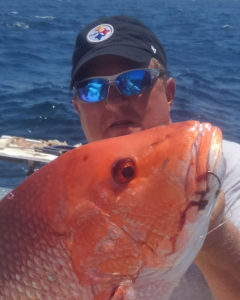 Scott Miller
Scott was born and raised in Pennsylvania and moved to SC in 1998. Scott attended Penn State
University where he graduated with honors from the Golf Course Maintenance and Construction Program. Scott has been married 16 years and enjoys coaching and watching his four children play soccer, hunting, fishing, and camping.
Now that you've met the team - drop us a line